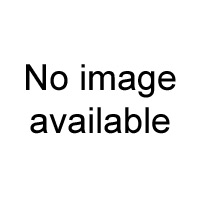 R.M.S. "Queen Mary" - Small - Elevation, Plans of "A" Deck and Main Deck With Bulkhead Elevations of Each
By Harold A. Underhill, A.M.I.E.S.
Price:

£9.00
Item attributes
ISBN:
Item details
There is no need to describe this famous vessel, for which two alternative sets of plans are available, one for the construction of small scale or working models. the other for large scale or super detail models.
This set, being intended for small scale work and working models, has all the main features and superstructure of the prototype, but without some of the minor details. Above the water-line all principal dimensions and outline have been strictly adhered to, although certain slight modifications have been made for the sake of simplicity. The underwater body has been designed to provide ample displacement for small working models, and is therefore slightly out of scale.
Size of sheet: 31" x 20"
White print no.: 231