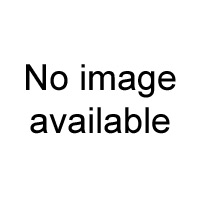 R.M.S. "Queen Mary" - Large - Plans of Main Deck, "A" Deck, Bulkhead Elevations, Thwartship Sections, and Separate Details of Patent Davits, Boat Winches, Ventilating Units, Etc.
By Harold A. Underhill, A.M.I.E.S.
Price:

£12.90
Item attributes
ISBN:
Item details
There is no need to describe this famous vessel, for which two alternative sets of plans are available, one for the construction of small scale or working models. the other for large scale or super detail models.
This set has been produced in response to a demand for a larger scale and more fully detailed edition of the above, and is suitable for super detail models. The drawings have been compiled from plans and data furnished by the Cunard White Star Company for that purpose, and I am indebted to them for their assistance and permission to produce this set.
The plans are drawn to a scale of 1/16=1' 0", and are full size for a model 63 5/8" O.A.
Size of sheet: 70" x 26"
White print no.: 246