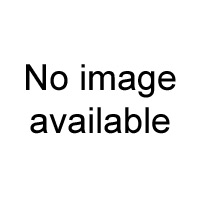 "Leon" - Profile Section and Detail of Bulwarks
By Harold A. Underhill, A.M.I.E.S.
Price:

£9.00
Item attributes
ISBN:
Item details
Wood brigantine, 302 tons, built at Laurvig in 1880. A really fine little brigantine and if required sheet 920 will provide all details of the internal framing for a built-up planked model. Scale 1/8 inch equals 1 foot.
White print no.: 916