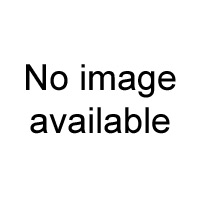 "Endeavour" Bark - Constructional Details of Masts and Rigging
By Harold A. Underhill, A.M.I.E.S.
Price:

£9.25
Item attributes
ISBN:
Item details
Fully detailed plans of Captain Cook's famous vessel including internal cabin arrangement and separate details of each spar and fitting. Also position of all Blocks, lead of gear, etc.
White print no.: 891