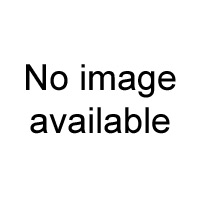 74-Gun Two-Decker (Circa 1813) - Separate Constructional Plans of Individual Masts, Tops, Crosstrees, Booms, etc.
By Harold A. Underhill, A.M.I.E.S.
Price:

£10.00
Item attributes
ISBN:
Item details
This is a fully detailed set of prints drawn to a scale of 3/16 inch equals 1 foot, producing a hull 36 1/2, inches long. The drawings include separate details of all individual masts, spars, etc., together with all blocks and rigging.
The drawings are produced from original Admiralty draughts and are accurate in every detail.
White print no.: 1054