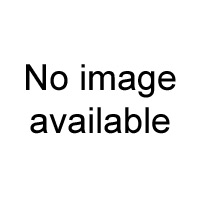 40-Gun Frigate (Circa 1790) - Lines for Scale Model, Profile, Longitudinal Section
By Harold A. Underhill, A.M.I.E.S.
Price:

£10.00
Item attributes
ISBN:
Item details
Perhaps the most complete set of drawings of a sailing frigate ever produced. Owing to the difficulty of obtaining all the data for any one vessel of this period, it is not offered as a named ship, but the drawings are accurate in all detail and suitable for super scale work. Scale1/8 inch equals 1 foot.
White print no.: 906