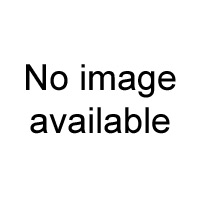 Steel Auxiliary Four-Mast Barque "Kommodore Johnson" - Sheet Giving Separate Details of Each Deck House, etc . and Thwart-Ship Elevation of Rigging With Sails Furled
By Harold A. Underhill, A.M.I.E.S.
Price:

£9.00
Item attributes
ISBN:
Item details
ex-Magdalene Vinnen Note - Sheets 866 to 868 contain all information necessary for ordinary small-scale work, but where super detail is intended the full set is advisable.
White print no.: 870