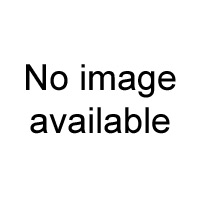 Steam Tug - Elevation, Deck Plan and Sections
By Harold A. Underhill, A.M.I.E.S.
Price:

£9.00
Item attributes
ISBN:
Item details
The Steam Tug is always popular with the model builder, and the following drawings, which have the underwater body increased to give ample displacement for a small working model, are based on one of the well-known Mersey types.
Size of sheet: 22" x 15"
White print no.: 104