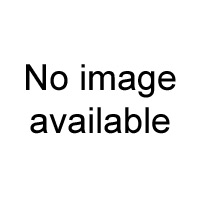 Steam Trawler - Simple Machinery Layout for Electric Model
By Harold A. Underhill, A.M.I.E.S.
Price:

£9.00
Item attributes
ISBN:
Item details
Here we have a type particularly well known to all who have served at or near a Naval Base, where in war time dozens of these vessels are employed in servicing both ships and land forces. This set includes simple alternative machinery layouts for those not wishing to design their own plants.
Size of sheet: 30" x 19"
White print no.: 142