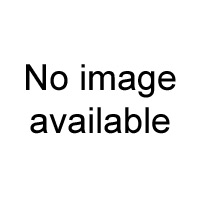 Ships' Boats - 28-Feet Yawl, 22-Feet Cutter and 16-Feet Dinghy
By Harold A. Underhill, A.M.I.E.S.
Price:

£9.00
Item attributes
ISBN:
Item details
These sheets include lines, arrangement, drawings, construction details and fittings, and are suitable either for building large-scale models of individual boats or the boats of super detail ship models
White print no.: 792

Scale: 1/4" = 1'0"