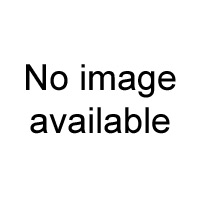 Ship's Boats - Boats for Sailing Men-Of-War - 30' 0" Cutter and 28' 0" Pinnace
By Harold A. Underhill, A.M.I.E.S.
Price:

£9.00
Item attributes
ISBN:
Item details
The following drawings, consisting of Lines, Plans, Elevations, Sections, both longitudinal and thwart-ships, showing full constructional details, are suitable for the building of large scale planked models of individual boats. They are also invaluable in providing information as to the design, construction and fittings of boats to be carried by scale models of larger ships, particular men-of-war.
Size of sheet: TODO
White print no.: 790
Scale: 1/4" = 1'0"