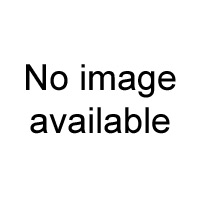 Scottish Zulu-Type Fishing Vessel "Muirneag" - Profile, Deck Plan and Details
By Harold A. Underhill, A.M.I.E.S.
Price:

£10.00
Item attributes
ISBN:
Item details
These drawings are a complete set of the full size vessel to a scale of ? inch equals 1 foot. They are the result of a survey of one of the last remaining craft of the type and were produced as a lasting record of constructional details before these fine craft finally disappeared from Scottish waters.
White print no.: 943