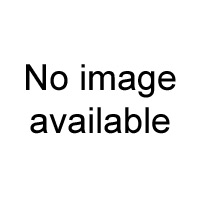 Liverpool Pilot Vessel, "Sir Thomas Brocklebank" - Profile and Plan of Upper Decks
By Harold A. Underhill, A.M.I.E.S.
Price:

£9.25
Item attributes
ISBN:
Item details
This fine ship is an excellent subject for either showcase or working models. She has a beautiful profile, without too much superstructure to get damaged in a sailing model.
The scale allows full detail on a hull length which is easy to handle yet has ample displacement to carry plant.
The drawings are detailed to showcase or exhibition standard, and the set includes separate working drawings of all major fittings such as davits, boat-winches. windlass, capstan, lead of falls, etc.
Size of sheet: TODO
White print no.: 1181