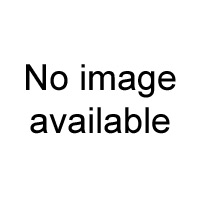 Iron Clipper Ships "Loch Etive" - Elevations of Mast, Cross-Trees, etc.
By Harold A. Underhill, A.M.I.E.S.
Price:

£8.20
Item attributes
ISBN:
Item details
and LOCH SUNART (Sister Vessels). Note - If large scale details are not required the first three sheets include sufficient information for small-scale models, but if exact detail is required the full set of prints is advisable.
White print no.: 239