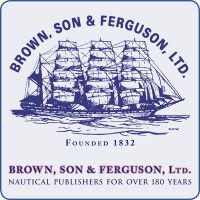 "Helen Barnet Gring" - Lines for Scale Model
By Harold A. Underhill, A.M.I.E.S.
Price:

£9.00
Item attributes
ISBN:

n/a
Item details
Plan: 894
Scale: ⅛" – 1'0", producing a model 37" overall.
This is a typical example of the American fore-and-aft schooner and the drawings, which were produced from a survey carried out in 1929 by Mr. Charles S. Morgan.
Plans in this series: 894 895 896
Consturction help: Plank-On-Frame Models Vol I Plank-On-Frame Models Vol II
Catalogues: Sailngs Ships Powered Craft