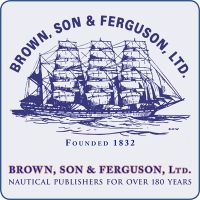 Elizabethan Galleon - Lines and Diagram for Setting Out External Timbering
By Harold A. Underhill, A.M.I.E.S.
Price:

£9.00
Item attributes
ISBN:

n/a
Item details
Plan: 882
The drawings for the Elizabethan Galleon have been produced in response to the demand for models of the "Galleon" type and show a typical Ship-Of-War of the late Elizabethan period. The drawings are not claimed as being authoritative, although, having been compiled from old models, plans and prints, they will produce a fine decorative model which will be true to period.
Plans in this series: 882 883 884
Consturction help: Plank-On-Frame Models Vol I Plank-On-Frame Models Vol II
Catalogues: Sailngs Ships Powered Craft