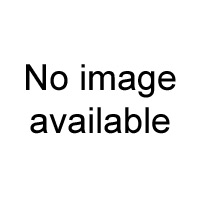 50ft Motor Cabin Cruiser - Lines for Working Model
By Harold A. Underhill, A.M.I.E.S.
Price:

£9.00
Item attributes
ISBN:
Item details
This set was originally designed for a working model and has the underwater body increased to provide additional displacement, but this type of vessel would make a good showcase model, as owing to the amount of open glass work and companionways, there is plenty of scope for the model maker who cares to furnish the interior, details of which are shown on the third sheet of the set.
Size of sheet: 28" x 22"
White print no.: 292