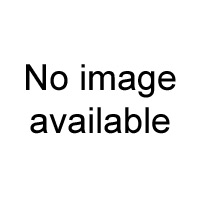 12-Gun Brig-Of-War - Spar Details, Detail of Each Individual Spar, Together With Its Riggings and Fittings
By Harold A. Underhill, A.M.I.E.S.
Price:

£9.25
Item attributes
ISBN:
Item details
For the construction of super detail models of one of these famous brigs. For small-scale models the first three sheets will be sufficient, but where large scale detail is required the full set is advisable.

White print no.: 781

Scale: 1/4" = 1'0"