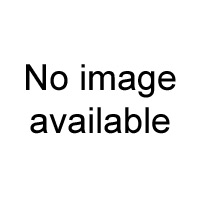 Belgian Training Ship "L'a Venir" (Later "Admiral Karpfanger") - 1/4 Inch Scale Details of Figurehead and All Deck Houses, Deck Fittings, etc.
By Harold A. Underhill, A.M.I.E.S.
Price:

£9.25
Item attributes
ISBN:
Item details
4-Masted Barque. Scale 1/8 inch equals 1 foot. Length of Hull 38 inches. The most fully-detailed set of plans ever produced for a modern sailing vessel.
White print no.: 1100