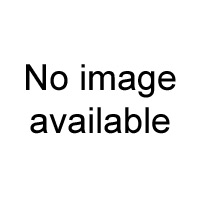 Auxiliary Barque Rigged Whaler - Lines for Scale Model
By Harold A. Underhill, A.M.I.E.S.
Price:

£9.00
Item attributes
ISBN:
Item details
These prints are based on a vessel similar to Captain Scott's famous "Discovery", now moored at Dundee, but are not offered as authentic drawings of that ship.
Size of sheet: 29" x 13"
White print no.: 110